What is the capital of Portugal?
Last Updated:
The capital of Portugal is Lisbon, located on the Atlantic coast of Western Europe. Lisbon is the largest city in Portugal and the political, economic and cultural center of the country.
Lisbon is located on the banks of the Tagus River and is surrounded by seven hills, offering panoramic views of the city and the ocean. It is home to picturesque historic neighborhoods such as Alfama and Bairro Alto, as well as iconic monuments such as the Belem Tower and the Hieronymites Monastery.
Lisbon's history dates back over 3,000 years and the city has been inhabited by Celts, Romans, Moors and Portuguese. The city was one of the main commercial and maritime centers of Europe in the 15th and 16th centuries, and enjoyed a period of great prosperity during the Portuguese Empire. It was also the scene of many historical events, including the great Lisbon earthquake of 1755.
Today, Lisbon is a cosmopolitan city with a thriving arts and culture scene. It is home to many museums, art galleries, theaters and festivals, as well as award-winning restaurants serving authentic Portuguese cuisine.
In conclusion, Lisbon is a fascinating city with a rich history and vibrant culture. It offers a wide variety of tourist attractions, as well as the opportunity to experience the culture and cuisine of Portugal.
geography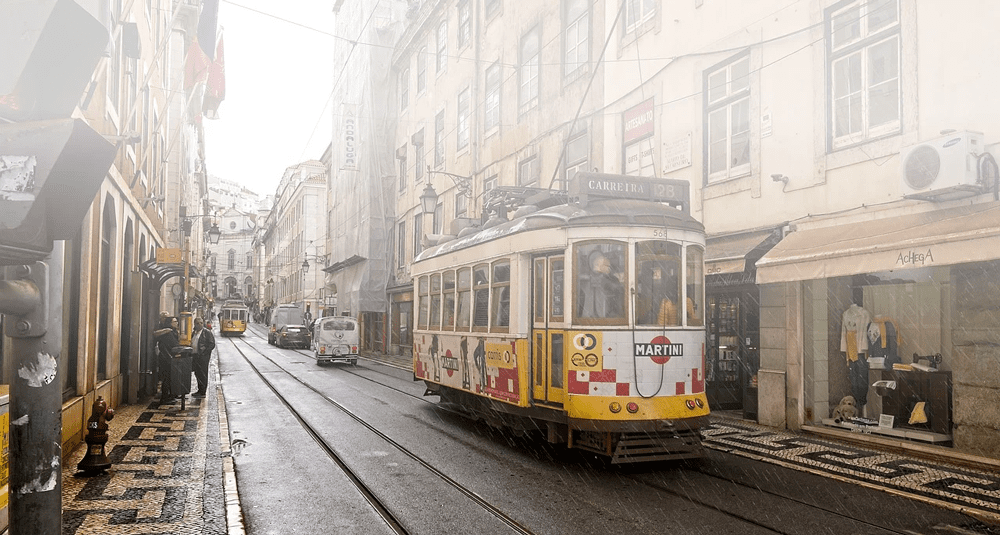 What is the capital of Portugal?
Answer
Lisbon is the capital and largest city of Portugal. Lisbon is the westernmost capital of continental Europe. It is located between the Atlantic Ocean to the west and the Straw Sea to the east into which the Tagus River flows.