What is the capital of the Czech Republic?
Last Updated:
Prague is a historic city located in the Czech Republic, in the Bohemia region. Founded in the 9th century, it is considered one of the most beautiful jewels of Central Europe because of its medieval architecture, Gothic churches, Baroque palaces and historic bridges over the Vltava River, which runs through the city.
The capital of the Czech Republic since its independence in 1993, the city is home to many historical and cultural sites such as Prague Castle, one of the largest castles in the world, Old Town Square, Charles Bridge, St. Vitus Cathedral, the Astronomical Clock, and numerous museums and art galleries.
Prague is also famous for its lively nightlife, music festivals and Christmas markets. The city is also an important academic center, with many schools and universities, including Charles University, one of the oldest in Central Europe.
geography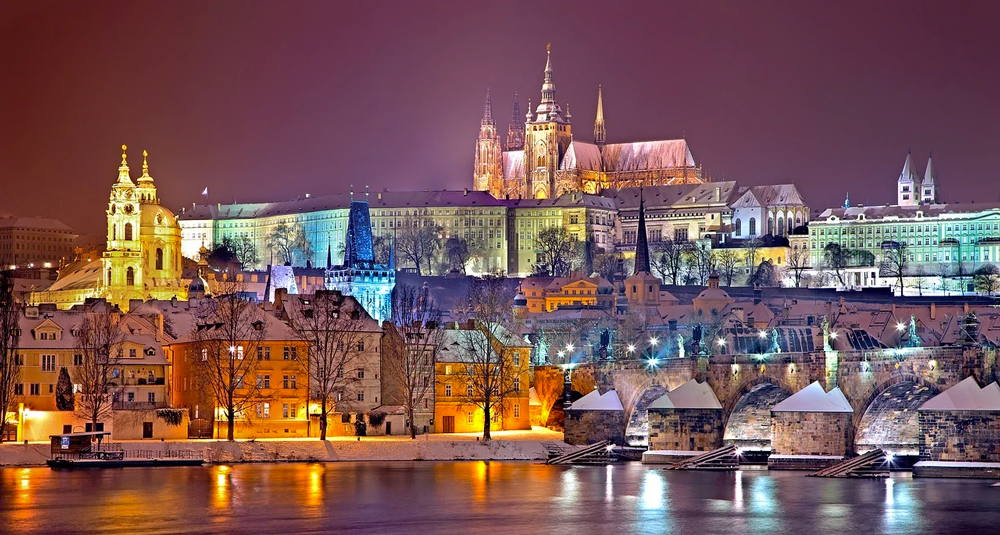 What is the capital of the Czech Republic?
Answer
Prague is the capital and largest city of the Czech Republic, in Bohemia. Located in the heart of Central Europe, in the west of the country, the city is built on the banks of the Vltava River.