What is the capital of France?
Last Updated:
Paris is without a doubt one of the most emblematic and well-known cities in the world. The capital of France, Paris is also the most populous city in the country with 2.14 million inhabitants (as of January 1, 2023) spread over 20 arrondissements.
Paris is also the capital of the Île-de-France region, which is the most populous region in France with over 12 million inhabitants. It is also home to the center of the Greater Paris Metropolis, which was created in 2016. The metropolis is unparalleled in France for its size and diversity, with more than 7 million inhabitants and 131 municipalities. It aims to strengthen cooperation and coordination between the region's communes to improve the services and infrastructure offered to residents.
Paris is an important city in the French economy. It is the economic and commercial capital of France and the country's leading financial and stock exchange center. Its dense network of railroads and highways and its airport structure make it a central point for international transport. The Paris region is also one of the richest in Europe. In 2017, it was named European Innovation Capital.
Paris is known worldwide for its tourist sites such as the Eiffel Tower, the Louvre, Notre Dame Cathedral, the Arc de Triomphe, the Sacré-Coeur and many others. It is also an important cultural city with many museums, theaters and festivals. Paris is a center of art, fashion, cuisine, literature and cinema, making it a city where it is impossible to get bored.
Finally, it is important to note that the status of the city of Paris has evolved over time. It definitely became the capital of France in 1792, despite the military defeats that forced the governments to exile from Paris. In 1860, the city was enlarged and divided into twenty municipal districts, replacing the twelve that had existed since October 11, 1795. Today, Paris is a world city that organizes the process of metropolization of the country.
In conclusion, Paris is a city rich in history, culture and economy, which attracts millions of visitors every year. It is the most populous city in France and is at the center of the Île-de-France region and the Greater Paris metropolis. It is a city in constant evolution that continues to be an economic and cultural engine for the country.
geography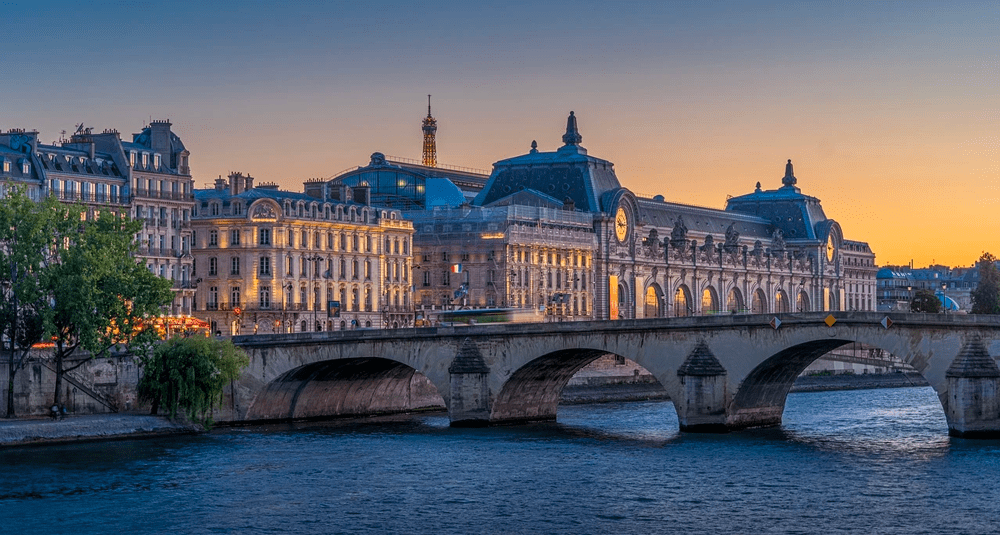 What is the capital of France?
Answer
Paris is the most populated city and the capital of France, also the capital of the Ile-de-France region and the center of the Greater Paris metropolis, created in 2016.