What is the capital of Vanuatu?
Last Updated:
The capital of Vanuatu is Port-Vila. This city is located on the southeast coast of the island of Efate, in the archipelago of Vanuatu, in the South Pacific.
The geography of Port-Vila is marked by hills and mountains that slope down to the sea. The city is surrounded by white sand beaches, bays and crystal clear lagoons. The city's climate is tropical, with warm and humid temperatures throughout the year.
Port Vila's history dates back to colonial times, when it was an important port for European traders. During the 20th century, the city became an administrative and commercial center for Vanuatu. In 1980, with the independence of Vanuatu, Port Vila became the capital of the country.
Since then, the city has developed rapidly, with the construction of many modern buildings, shopping centers and tourist resorts. The city is also home to many government institutions, businesses and international organizations.
In terms of importance, Port Vila is the political, economic and cultural center of Vanuatu. The city is known for its bustling markets, fresh seafood restaurants and historical sites such as the National Museum of Vanuatu. The city is also a popular destination for water sports enthusiasts, with diving, sailing and fishing opportunities.
In conclusion, Port Vila is a vibrant and cosmopolitan city that offers a unique combination of natural beauty and modernity. Its spectacular geography, interesting colonial history and importance as a political and economic center make it a must-see destination for travelers and students of geopolitics.
geography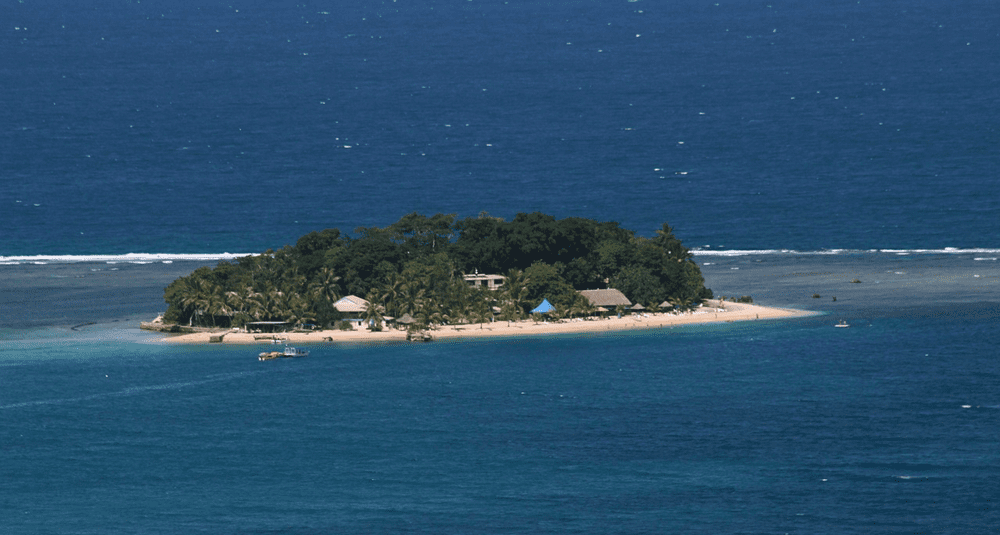 What is the capital of Vanuatu?
Answer
Port-Vila is the capital of Vanuatu and the capital of the province of Shéfa. It is located on the south coast of the island of Efate and has the largest port and the largest airport in the country.