When was the film Titanic produced and directed by James Cameron released?
Last Updated:
James Cameron's film Titanic is one of the most successful films of all time. Released in 1997, the film tells the tragic love story of Rose, a wealthy heiress, and Jack, a proletarian artist, aboard the ocean liner Titanic.
The film grossed more than $2 billion worldwide and remains one of the most popular and most watched films of all time. Directed by James Cameron, the same director as the science fiction film Avatar, Titanic is a cinematic tour de force in terms of sets, special effects and casting. The role of Jack is played by Leonardo DiCaprio, who has since become a movie star with several Oscar nominations to his credit. Kate Winslet also shined in the role of Rose, and the chemistry between the two actors helped make Titanic a cult film.
The film won a total of 11 Oscars at the 1998 Academy Awards, including Best Picture and Best Director for James Cameron. It also won several Golden Globes and was nominated for numerous other film awards. Titanic set a new standard for romance films, with a romantic story that has become legendary, but also with action and emotional scenes that touched audiences around the world.
The film also paved the way for a new era of blockbusters such as The Lord of the Rings, Harry Potter and Avengers. More than 20 years after its release, Titanic remains a movie classic and one of the most beloved films of all time. It continues to be shown in theaters and on streaming platforms like Netflix, reminding all moviegoers of the incredible impact this film had on the history of cinema.
entertainment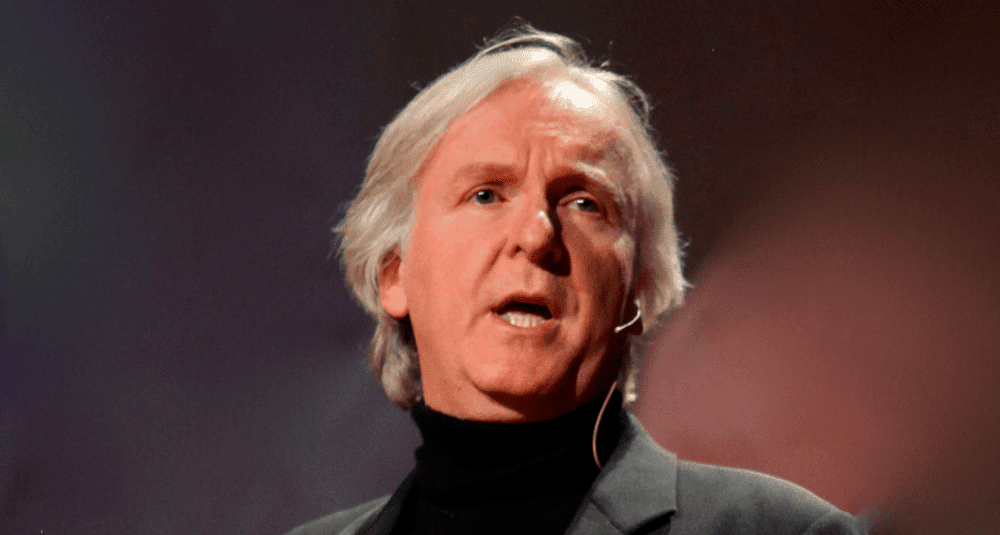 When was the film Titanic produced and directed by James Cameron released?
Answer
Titanic is an American dramatic romance written, produced and directed by James Cameron, released in 1997. Integrating both historical and fictional aspects, the film is based on the story of the sinking of the RMS Titanic.