Which artistic movement does Salvador Dali belong to?
Last Updated:
Salvador Dali is a famous surrealist painter of the 20th century. Surrealism is an artistic and literary movement that developed in the 1920s in revolt against the bourgeoisie, rationalism and reason.
This movement was initiated by writers and poets such as André Breton, Paul Eluard, Robert Desnos, Louis Aragon, Antonin Artaud, as well as by painters such as Max Ernst, Joan Miro, Man Ray, René Magritte, and of course Salvador Dali. The Surrealist movement was strongly influenced by Dadaism and the psychoanalytical theories of Sigmund Freud. Surrealist artists believed in the power of the unconscious and the imagination to free man from the constraints of bourgeois society. They thus developed an aesthetic which opposes those of cubism and expressionism by privileging the dream, the onirism, the irrational, the objective chance, the collage and the automatic writing.
In 1924, the Surrealist movement published the Manifesto of Surrealism, which laid the foundation for a Surrealist revolution that would last until World War II. This manifesto was followed by numerous other surrealist publications and the organization of exhibitions, which allowed the movement to become known and to establish itself as a major current of modern art.
Salvador Dali, born in 1904 in Catalonia, is a representative of the surrealist movement. He is known for his totally surrealist paintings and images, such as The Persistence of Memory and The Andalusian Dog. In 1929, he collaborated with Luis Bunuel to make The Andalusian Dog, a totally surrealist film, considered one of the most influential works of surrealist cinema.
Salvador Dali worked with many surrealist artists such as the poet Paul Eluard, the painter René Magritte and the sculptor Alberto Giacometti. He was also influenced by Freudian theories on the subconscious and the irrational, which gave his works a unique psychoanalytical dimension.
In the 1930s, Salvador Dali was expelled from the Surrealist group because of his political positions and his sympathy for fascism. However, he remained a major representative of the Surrealist movement and continued to produce Surrealist works throughout his career. He is considered one of the most emblematic painters of the Surrealist aesthetic and one of the most important artists of the 20th century.
Today, Surrealism is considered one of the most important avant-garde movements in the history of art, along with Futurism, Expressionism, Abstract Art, Pop Art and many others. Salvador Dali's works are still on display in museums such as the Centre Pompidou in Paris and the Salvador Dali Museum in Spain, which testifies to his important place in art history.
arts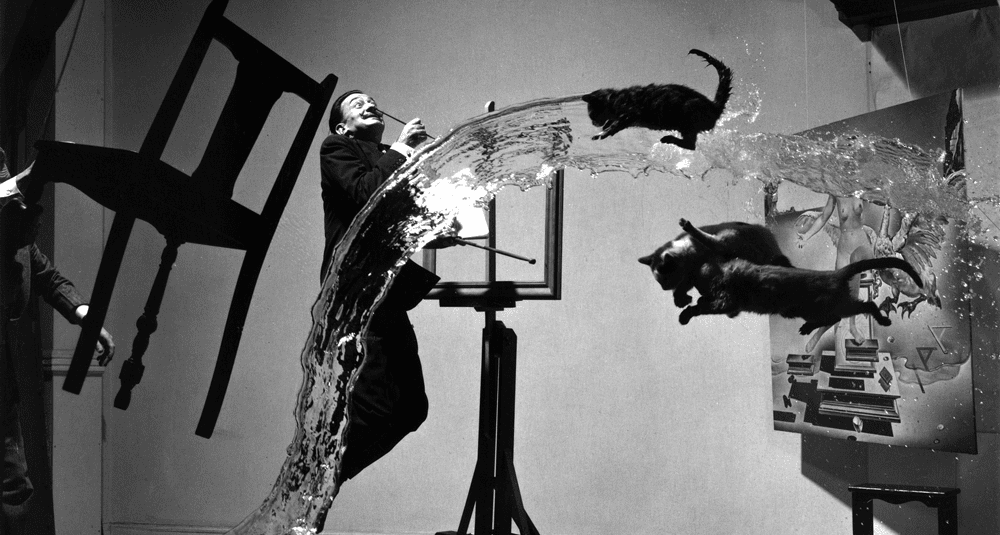 Which artistic movement does Salvador Dali belong to?
Answer
Salvador Dali is a famous Catalan painter, sculptor, engraver, screenwriter and writer of Spanish nationality. He is considered one of the main representatives of surrealism and one of the most famous painters of the 20th century.