What is the capital of the Republic of Cyprus?
Last Updated:
Nicosia is the largest city in Cyprus and the capital of the Republic of Cyprus. It is located in the center of the island and has been divided into two parts since the Turkish invasion of 1974: the southern part, controlled by the government of the Republic of Cyprus, and the northern part, which is under the control of the Turkish Republic of Northern Cyprus, not recognized by the international community.
The city has a long history, dating back to ancient times. It was known as Ledra in ancient times and has been occupied by various powers over the centuries, including the Romans, Byzantines, Franks, Venetians, Ottomans and British. The architecture of the city is therefore a mixture of different styles.
Nicosia is an important cultural and economic center of Cyprus, with many museums, art galleries, theaters and festivals throughout the year. It is also home to many government buildings, including the presidential palace, as well as numerous international companies and banks.
Finally, Nicosia is a cosmopolitan city with a diverse population, including Greek and Turkish Cypriots, as well as expatriates of various nationalities. Despite the political tensions between the two communities, the city is known for its warm and friendly atmosphere, as well as its delicious cuisine and lively nightlife.
geography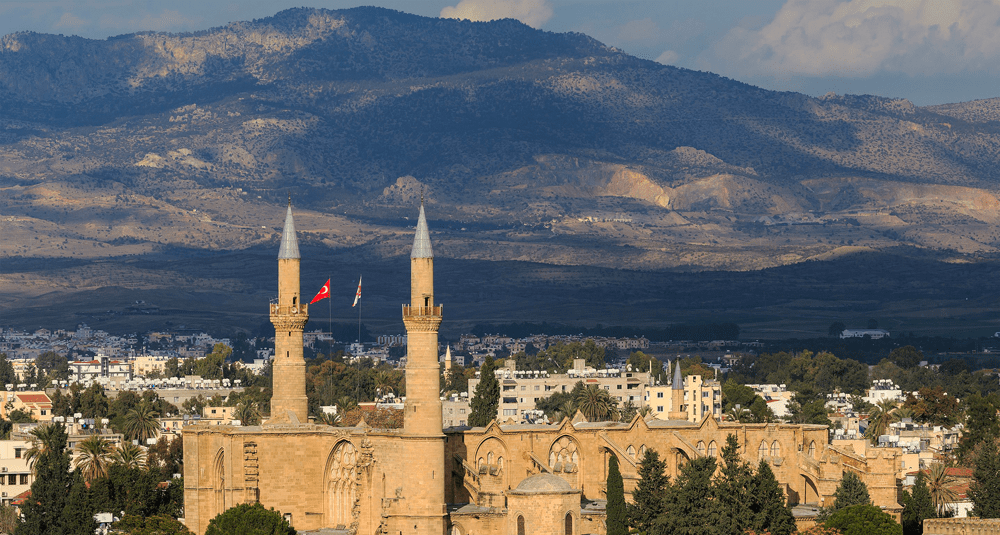 What is the capital of the Republic of Cyprus?
Answer
Nicosia is the capital of the Republic of Cyprus. Its more than 300,000 inhabitants make it the most populous city on the island.