What is the capital of the United Kingdom?
Last Updated:
The capital of the United Kingdom is London. This historic city is located in the southeast of England and is one of the largest cities in the world in terms of population and economic importance.
Geographically, London is located on the banks of the River Thames, which runs through the city from east to west. The city is surrounded by hills, including Hampstead Hill and Greenwich Hill, which offer panoramic views of the city and its famous landmarks such as Big Ben, Tower Bridge and the London Eye.
London's history dates back to Roman times, when the city was known as Londinium. It became an important city in the Middle Ages, when the English monarchy settled in London and built monuments such as the Tower of London and the Palace of Westminster.
London was also the center of many historical events, such as the Great Plague of 1665 and the Great Fire of 1666, which left a lasting imprint on the city's architecture and culture.
Today, London is a global cultural and economic center, whose famous museums, theaters and monuments attract millions of visitors each year. The city is also home to a wide variety of ethnic and cultural communities, making it a cosmopolitan destination for travelers from around the world.
In conclusion, London is a fascinating and vibrant city worth exploring. Its rich history, iconic architecture and economic importance make it one of the most important cities in the world.
geography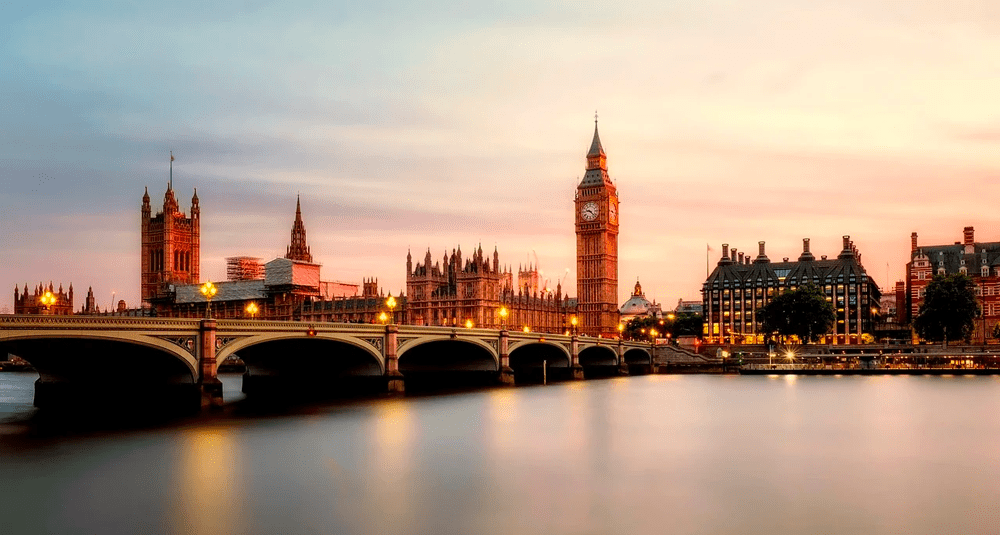 What is the capital of the United Kingdom?
Answer
London is the capital and largest city of England and the United Kingdom. The city is located near the Thames estuary in the south-east of England.